The IMPEXFIRE is a company settled in the North of Portugal that manufactures wood fired ovens, cast stone and brick barbecues, since 1988.
We have the privilege to be one of the finest companies manufacturing these products.
The excellent feedback of our clients makes us proud.
Please, let us introduce ourselves:
The gastronomy of North of Portugal is amongst the most varied in the country and includes fish and seafood from the coast and succulent meats from the countryside. Portugal is a country of many traditions; people still living from the products they cultivate on their fields.
Meals are very important for Portuguese people, you can find a great variety of vegetables, fruit, and of course, wine in all Portuguese kitchens'. These are the reasons we spend so much time at the table. We love being with friends and family around a great meal!
That's why the IMPEXFIRE born, to make meals funnier and unforgettable with the people you love most.
The IMPEXFIRE has a factory in the North of Portugal situated near the Gerês, an amazing region that inspired us every day to do more and give more to our clients. It's a great pleasure to serve our clients all over the world.
Our products are for life!

The high quality of the products - made with 100% refractory bricks and the best prices in the market of wood fired ovens, cast stone and brick barbecues - makes us your best choice!
Many thanks for trusting us!

IMPEXFIRE –My-barbecue.com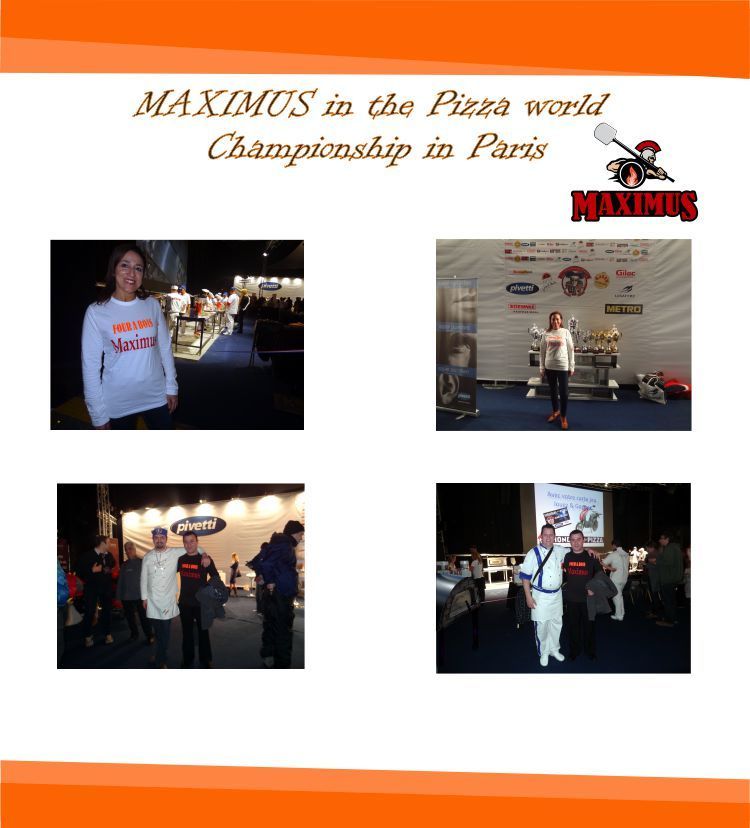 Factory Photos